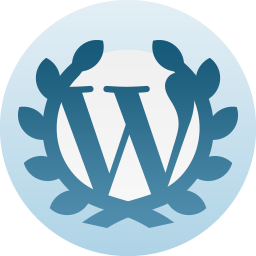 Happy Anniversary with WordPress.com!
You registered on WordPress.com 2 years ago.
Thanks for flying with us. Keep up the good blogging.
***
So, yeah! This achievement just popped up in my notifications. It surprised me. I can't believe it's been two years already.To celebrate, I'm going to do the 3 days, 3 quotes, 3 tags challenge. 
Kim at Over The Andes
nominated my Ambrose and Elsie blog for it, but I decided to do it over on this side  — to connect it up to my Two Year Anniversary post.  Thank you again, Kim, for the nomination. You rock!  😀
The rules are simple:
Thank you to the person who nominates you
Post one quote per day for 3 consecutive days (day 1)
Nominate three new bloggers each day
And my first quote is from Andrew Lloyd Webber's Sunset Boulevard:
"You seem to forget that I'm a writer. Who cares what you wear when you're a writer?"
My nominations are: